20oct1:00 am1:00 amEyelands Book AwardsInternational Entry Fee: $22 Max word count: Depends on category Top Prize: A five-day holiday in Athens and publication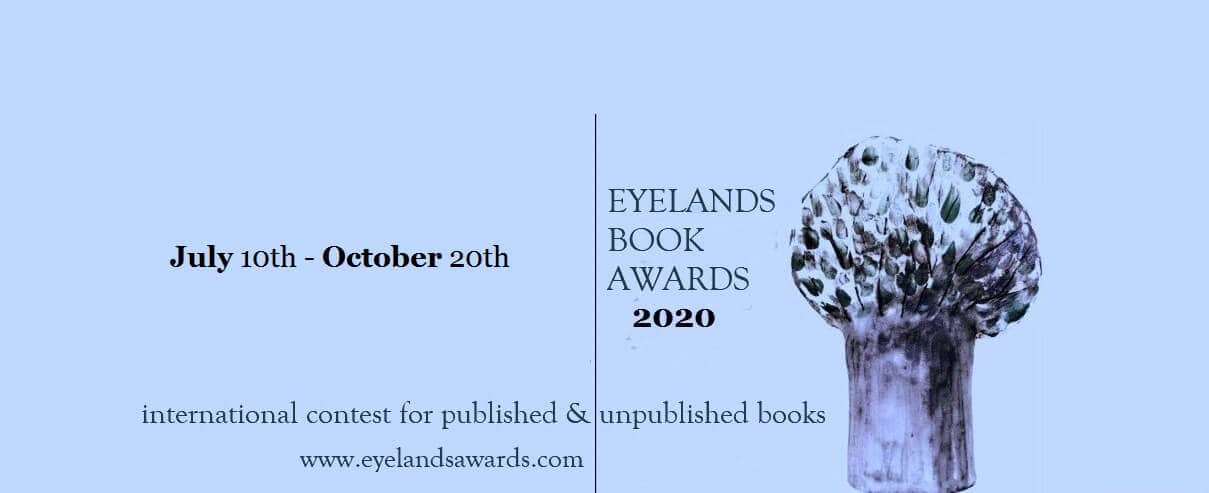 Event Details

Eyelands Book Awards is an international contest that gives the opportunity to a writer to win a great prize; a holiday in Athens, Greece, where he/she will have the chance to talk about his/her work to Greek readers and meet Greek writers in a special ceremony. This is the grand prize for writers who have already published their book. But there's more. Eyelands Book Awards also gives the opportunity to an unpublished writer to win a contract and see her/his book published from Strange Days Books. There are also prizes for the winners of the three different categories, as well as nominations of five writers per category. It was high time for Greece to have an international book award. Send us your submission and win the grand prize, visit Athens or see your book published in Greek language!

Eligible submissions include: poetry, novellas, short story collections, novels, children's books, historical fiction/memoir, graphic novels.

Grand Prize: A five-day holiday in Athens plus a special handmade ceramic designed especially for Eyelands Book Awards and publication (excerpts) online on our website. Eyelands cover all accommodation costs for the award winner. Air tickets not included. The author must agree to participate in the EBA ceremony (which will be held in Athens at the time of his/her holiday) and the related publicity (interviews e.t.c.).